Discover Our Best Sellers
Explore our favourite herbs and spices: from single origin spices and blends, to salts, peppers and teas - they've all been tried, tested and loved by home cooks and food enthusiasts.

Explore over 300 Gewürzhaus Recipes for inspiration and ideas for creating delicious meals at home.
VIEW ALL RECIPES
Latest Releases
Experience new flavour with some of our latest released spice blends.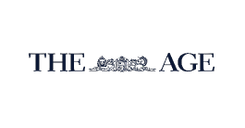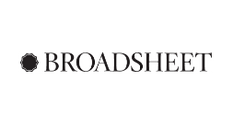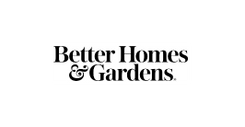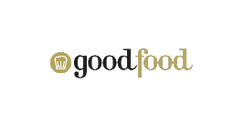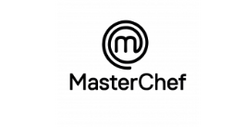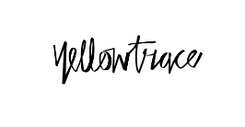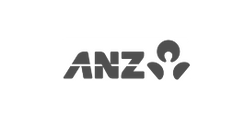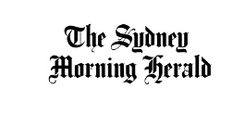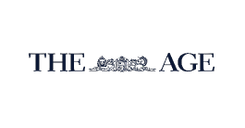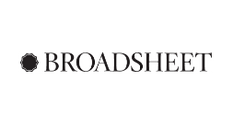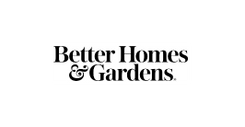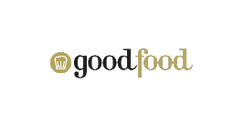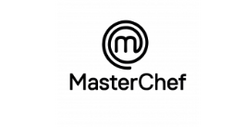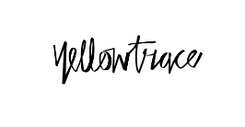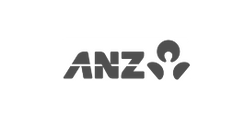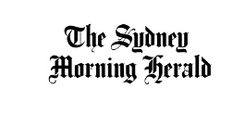 Visit Our Stores
Immerse yourself instore at Gewürzhaus in eleven locations

Melbourne

Sydney

Canberra

Adelaide
FOLLOW @GEWURZHAUS