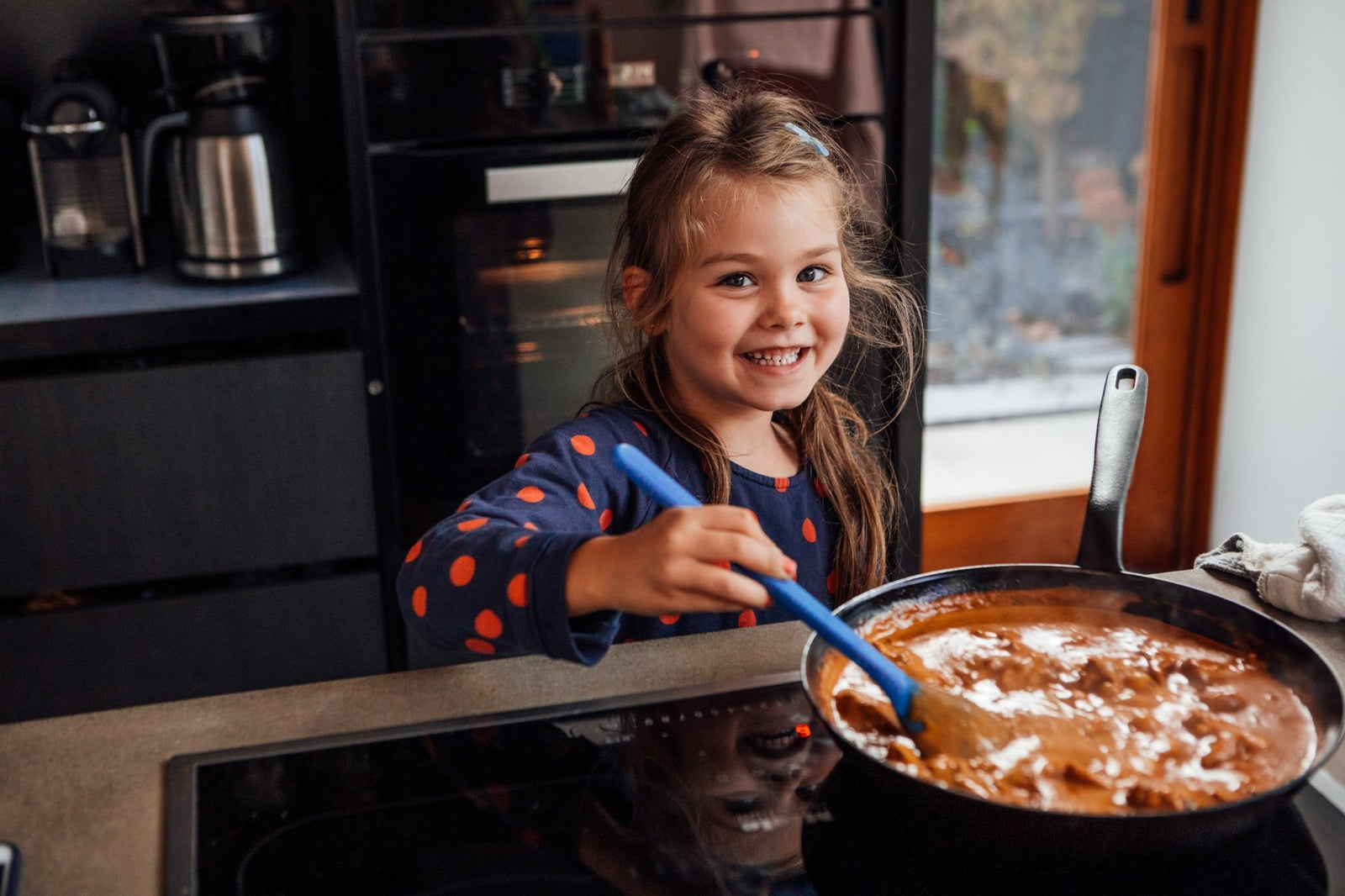 Best of 2021
As the sun sets on 2021, we would like to thank you for your continued support over the year. We hope that we have helped you to fill your home with comforting aromas and your tables with delicious home-cooked meals.

Today, we bring you a round-up of the most popular spices and recipes, as celebrated and cooked by you, our amazing customers.

Do you want to share a recipe you cooked in 2021 with us? We invite you to our Facebook Cooking Community Group for some light reminiscing. Join the conversation and share your cooking stories with us.
Top Spices
1. Quick Butter Chicken Blend
Versatile and delicious, our Quick Butter Chicken Blend is a mid-week favourite for families everywhere. With customers always raving, we aren't surprised this one has topped the charts!
2. Native Red Gum Smoked Salt
Supporting local producers, this South Australian finishing salt is smoked over native red gum for 72 hours, lending depth to both savoury and sweet dishes. Check out our Native Red Gum Smoked Salt here.
3. Gingerbread Spice
Why should gingerbread flavours only be enjoyed at Easter and Christmas? Our Gingerbread Spice blend pairs brilliantly with chocolate, pumpkin and vanilla, year-round.
4. Roast Vegetable Salt
A fantastic addition to all family roasts; use it before and after cooking. Pairs well with vegetables, sprinkle onto hot chips, roast potatoes and pumpkin. Take a closer look at our Roast Vegetable Salt.
Top Recipes
1. 30 Minute Butter Chicken
Well, we're not surprised this incredibly easy, aromatic and rich is a winner. Our 30 Minute Butter Chicken recipe is a real crowd pleaser every time and well deserving of first place!
2. Chicken & Prawn Pad Thai
Another super quick and utterly delicious recipe - our take on the traditional Pad Thai using our Pad Thai Spice blend. A simple mid-week meal, packed with flavour. Give our Chicken & Prawn Pad Thai recipe a go.
3. Glühwein (Mulled Wine)
It looks like there was much need for warming Mulled Wine over winter this year. Vanilla bean sugar paired with our Glühwein Gewürz is winter magic in a glass! If you're keen to try it in the summer, try it chilled.
4. Speedy Spaghetti
Quick meals are the name of the game for our customers, and our Speedy Spaghetti recipe is an irresistible spaghetti bolognese bursting with classic Italian flavours, made in a jiffy.