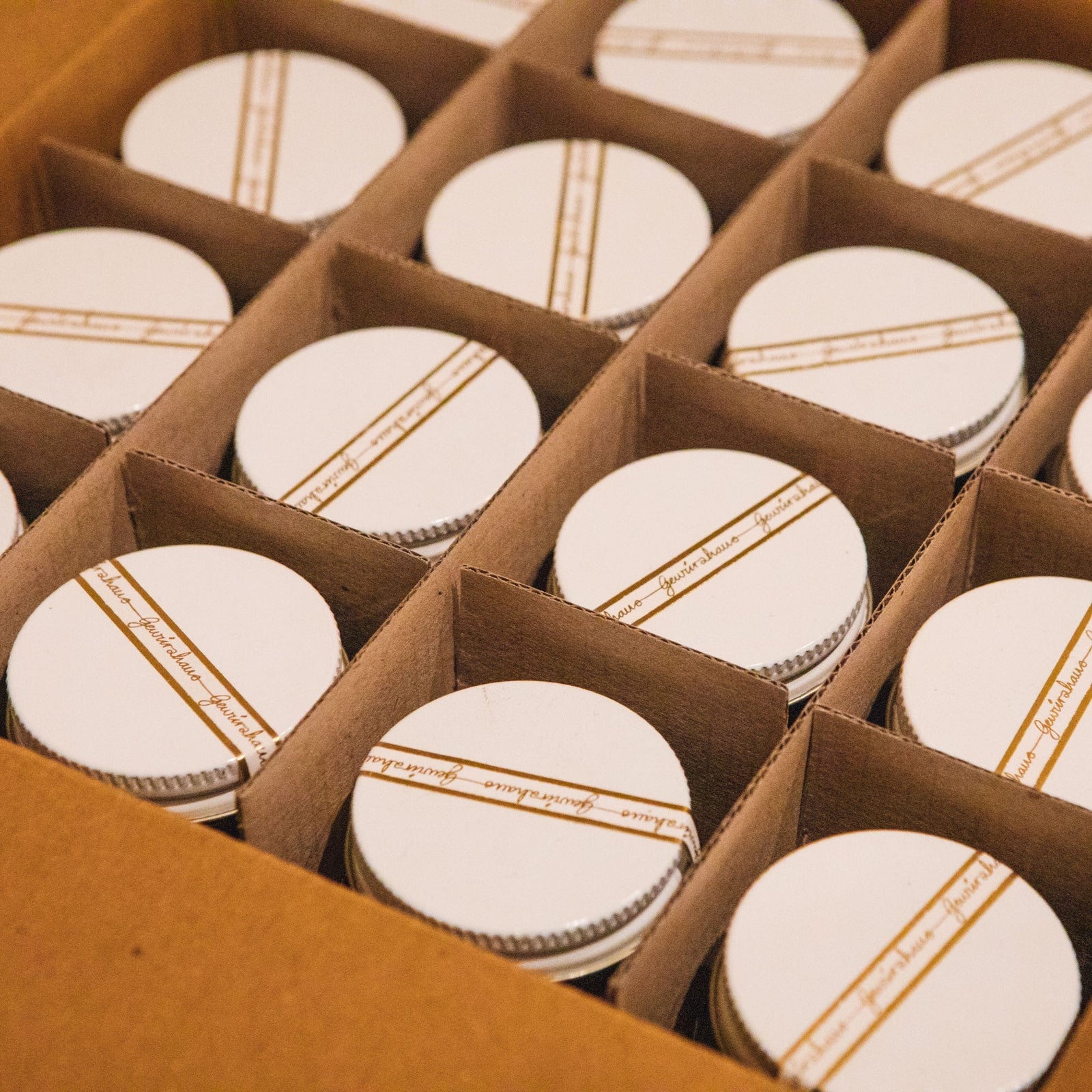 Allocator- Abbotsford, VIC (FT)
Our Allocator provides proficient and effective support to our retail store operations through two key areas.
Firstly, they are tasked to deliver the effective planning and informed allocations of spice, merchandise and promotional items to each of our stores throughout the year, as well as ensuring the management and accuracy of inventory. 
Secondly, they will oversee the execution of the production of our spices through our co-packer partners and suppliers. This aspect of the role is fundamental to ensuring the supply of our products and the effectiveness of their role. 
Reporting to our Merchandise Planner the key responsibilities of the position include;
Review and analyse historical sales data to inform allocations planning across each store location.
Fulfill store replenishment needs in line with weekly schedule and timelines.
Action discrepancies between store orders and allocations.
Complete stock adjustments and inventory updates relating to store replenishment as you go and on a weekly basis.
Deliver allocations and inventory plans for promotional items (spice and merchandise items) in line with promotional cycle.
Analyse previous promotional campaign data and sales to plan out allocations and stock levels for stores.
Management of minimum shelf level (MSL) records for each store, ensuring effective consultation of changes to stakeholders and produce MSL plans for new sites and store openings.
Maintain an effective process to identify and record inventory errors, shrinkage, theft, damaged stock, internal usage and out of date stock.
Support the accurate completion of cycle counts and stock takes as required.
Execute monthly production plans with our co-packing production partners, ensuring priorities, production and quality issues are communicated and resolved.
Maintain the back end inventory admin, consumable orders and coordination of logistics to ensure a smooth flow of production orders into our warehouse. 
Who we are looking for 
Minimum 3 years' experience as an Allocations Planner or Inventory Controller within a fast moving retail business. 
A highly proficiency Microsoft excel user.
Experience with Cin7 Inventory Management or similar ERP/ Inventory management systems.
Excellent analytical and problem-solving skills with an ability to think quick.
Effective communicator with an ability to build relationships with those around you.
Your values are front and centre in everything that you do.
High attention to detail and quality execution.  
A positive 'can-do' attitude and teamwork mentality. 
Can cope with competing deadlines and adapt to change.
If you have the passion and experience for this opportunity, we want to hear from you. Please submit your application including your CV with a cover letter answering the following questions to careers@gewurzhaus.com.au
Describe the role food plays in your life, both now and as a child. 
What makes you the ideal candidate to support Gewürzhaus' continued growth? 
Tell us a time you were truly innovative within a similar role, and what was the outcome of your innovation?