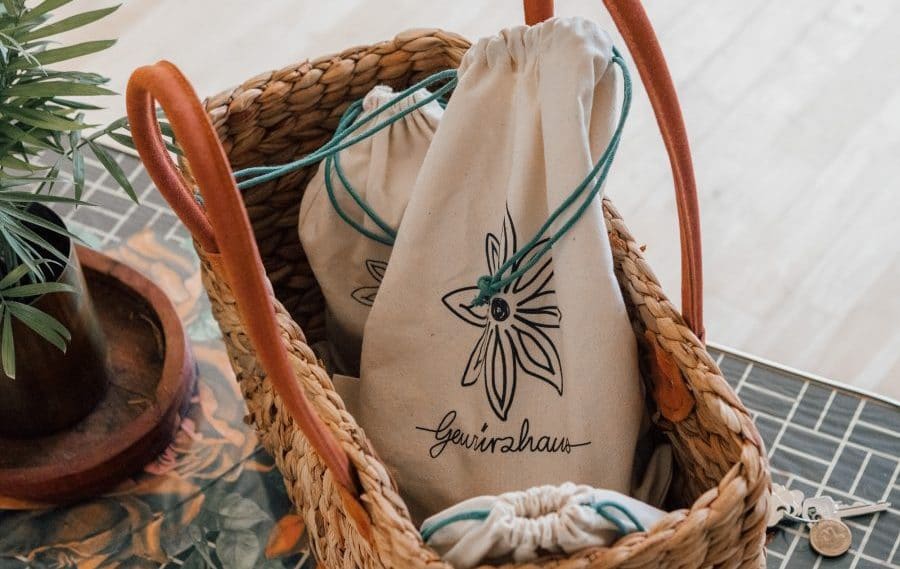 Climate Change – We're All Responsible.
by Maria Konecsny
In the words of the UN; "climate change is the defining issue of our time and now is the defining moment to do something about it."
Members of the Gewürzhaus teams across Melbourne, Canberra and Sydney will stand alongside students in the #globalstrike on 20 September to add our voice to the climate crisis. We passionately believe that every individual, business and government across the globe has a responsibility to make real change in their personal sphere. As a business, we are working towards positive, sustainable and responsible change; last year, we completely phased out single-use bags and offer our customers 50 cents back for returning with their large Gewürzhaus produce bag every time they shop with us. We are working within our supply chain to reduce our touch points with single-use plastics. We offer a 10% discount when you bring your jar back (or an alternative vessel) for a refill from our self-scoop range. These are some of the things we are doing as a business to reduce our impact. They are not enough; we continue to work at this.
Every small bit adds up to a huge difference so what are you doing?
Think about...
Pack your own lunch rather than buying it – think of all the plastics you'll save from landfill. Cook a little extra and pack those delicious leftovers in reusable containers or switch to reusable wraps instead of cling film.

Drink from a tap or filtered water – we are so lucky to have clean drinking water literally on tap here in Australia. Carry a drink bottle so you never need to buy bottled water.

Did you know most disposable coffee cups aren't biodegradable? So think about whether you absolutely need that coffee if you've forgotten your reusable cup?

Use a reusable baking mat instead of baking paper or foil.

In the office – think do I really need to print this? Can I print double-sided? Can I reuse this piece of paper when I no longer need it?

And conserve energy - turn lights off and get that dripping tap fixed once and for all!
Click for more information about the climate strike and why this matters.