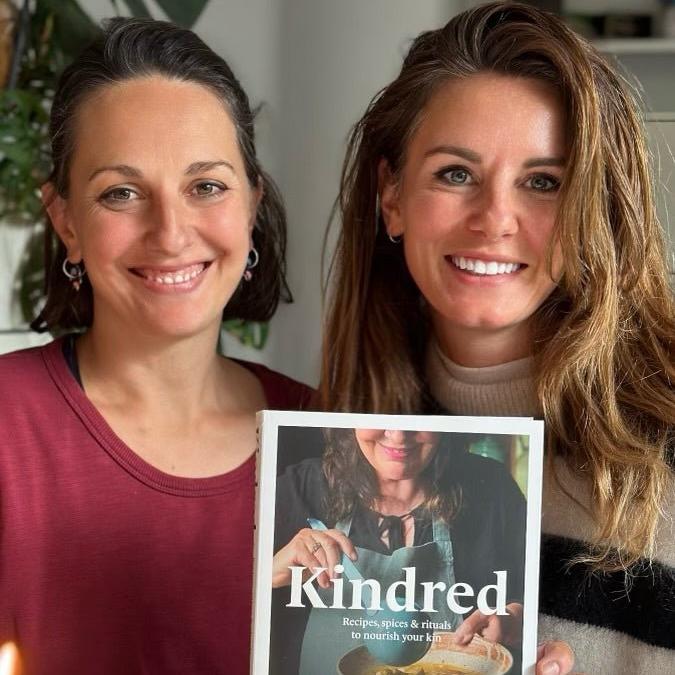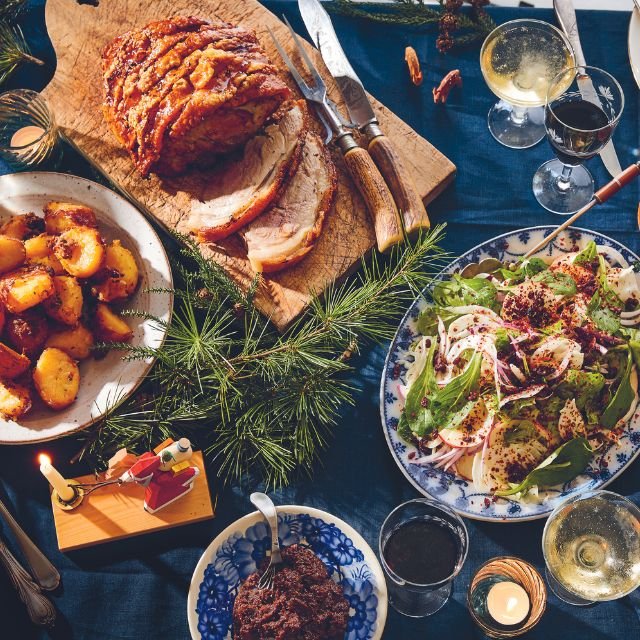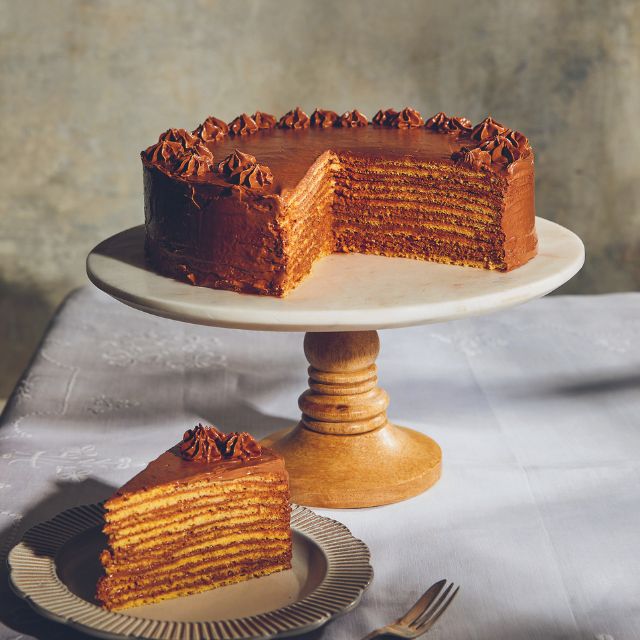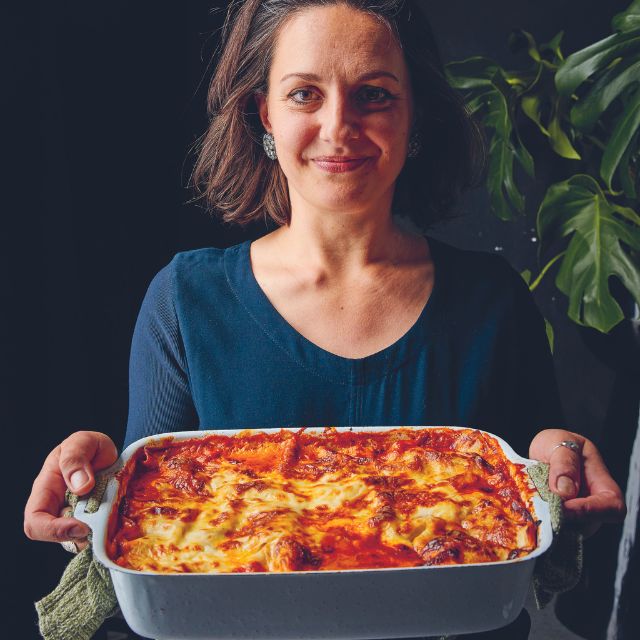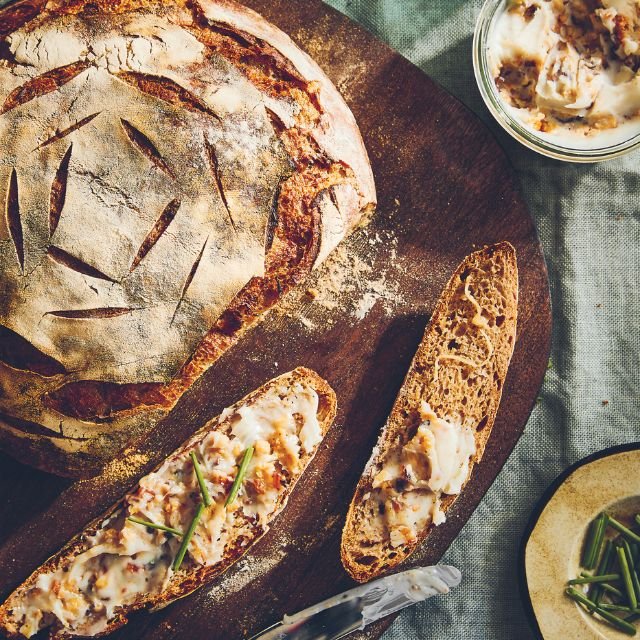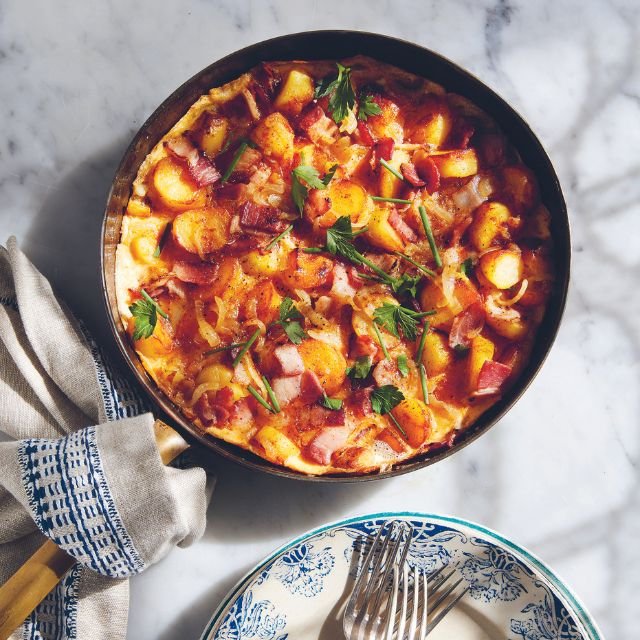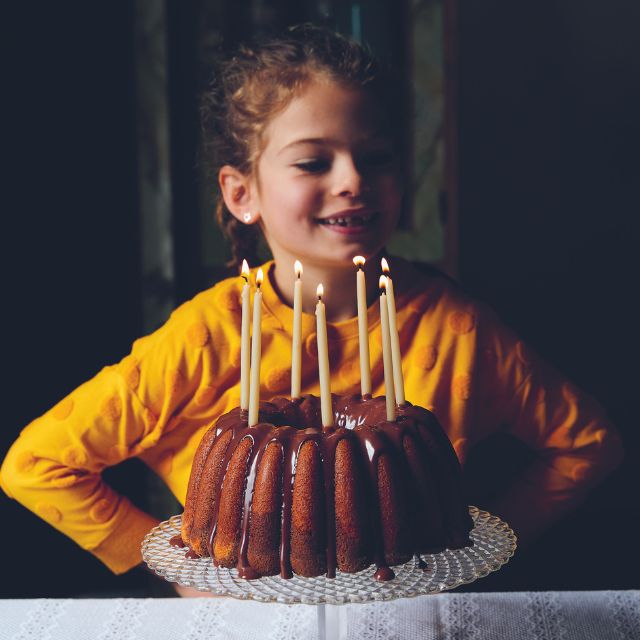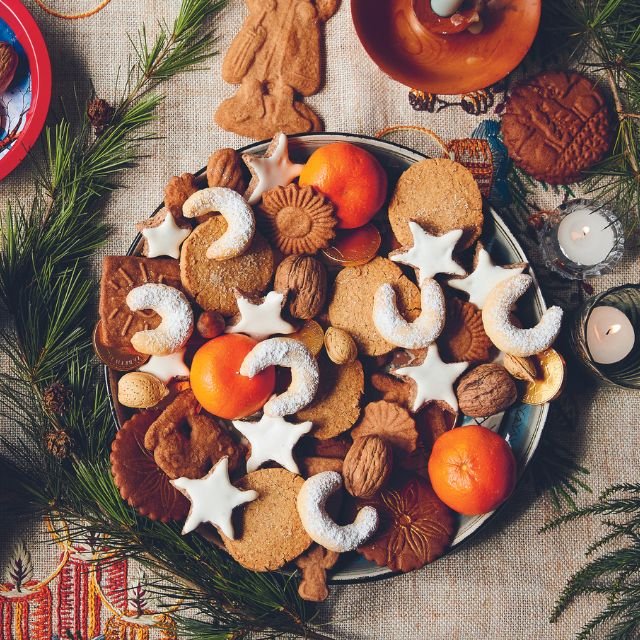 Kindred by Maria and Eva Konecsny
Regular price

$49.95

$49.95

Regular price

$0.00

Sale price

$49.95

$49.95

Unit price

per
Maria and Eva take you into their homes to share the spices, seasonal rituals, traditions and recipes from their German heritage that bring their families around the table. Learn how to use spices in simple ways to elevate your cooking and discover key principles for spicing different types of food.
Find comfort in more than 80 recipes, such as salted orange marmalade, lavender-crumbed chicken schnitzel and spiked brown cherry cake. Explore Maria and Eva's treasured rituals including egg dyeing at Easter, Mothers' Day mushroom foraging and the Bunter Teller, a plate of colourful cookies to share at Christmas time.

Kindred will inspire you to come together with your loved ones, discover the food paths of your own kin, and transform your cooking and baking with rhythms that sustain you into the future.
Cooking from the home and the heart has always been an integral part of preserving traditions for four generations of women in our family. This goes all the way back to our great grandmother, Oma Rosa, a baker by trade, and our Oma Liesel, who nurtured us in the kitchen from day dot. These women, in many ways, laid down the foundations of Gewürzhaus all the way back when, putting care, love and courage into the meals they prepared for their families.