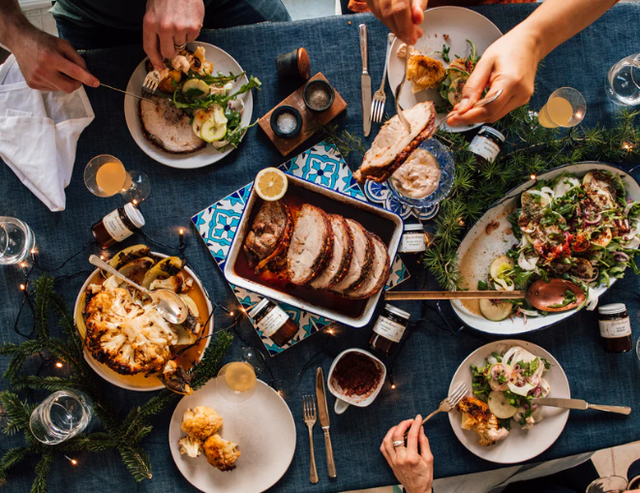 About Gewürzhaus
With more than 250 single-origin spices, herbs, salts, peppers, teas and sugars from around the world, Gewürzhaus mills over 100 exclusive small-batch blends. Since 2010, the company has opened interactive, self-scoop stores across Australia, bringing our unique, proprietary spice blends, salts, teas and single-origin spices to Melbourne, Sydney, Adelaide and Canberra.
OUR HISTORY
Cooking from the home and the heart has always been an integral part of preserving traditions for four generations of women in our family. This goes all the way back to our great grandmother, Oma Rosa, a baker by trade, and our Oma Liesel, who nurtured us in the kitchen from day dot. These women, in many ways, laid down the foundations of Gewürzhaus all the way back when, putting care, love and courage into the meals they prepared for their families.

Many years later in 2010, we - Maria and Eva - and our mother, Gabi, opened the first Gewürzhaus store on Carlton's Lygon Street with that rich European heritage very much in our hearts.