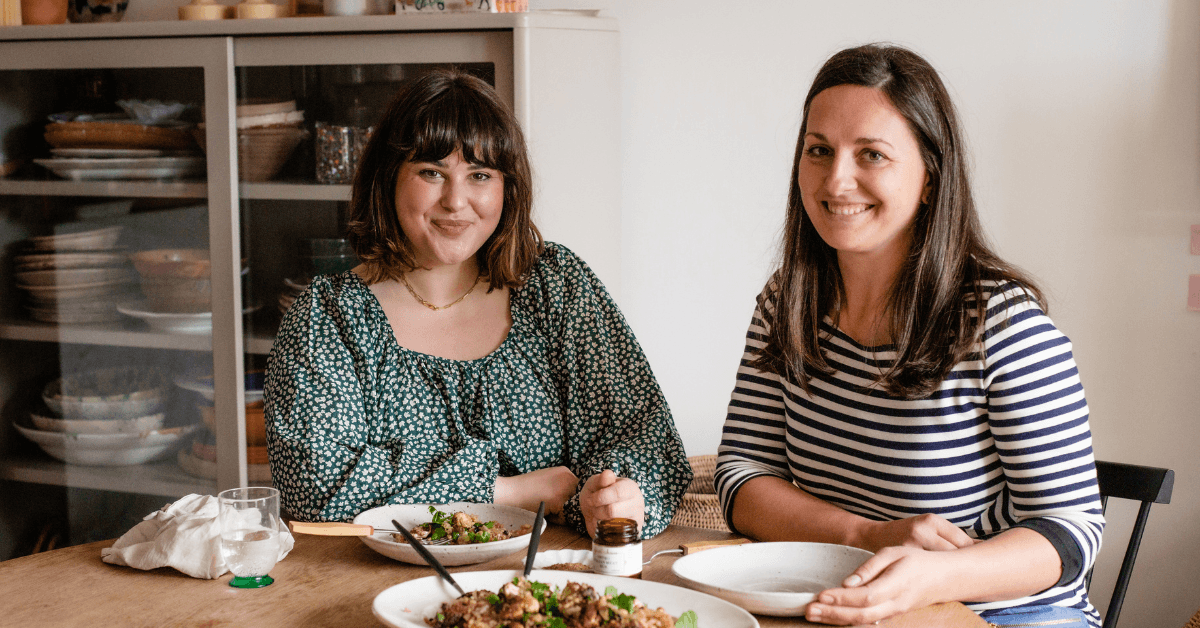 Julia Busuttil Nishimura x Gewürzhaus - Introducing the Ostro Blend
This October we're launching a blend created together with Julia Busuttil Nishimura, a talented cook and best-selling cookbook author. The collaboration was born out of mutual admiration and a shared passion for wholesome cooking and bringing people together in the kitchen. As Julia puts it "it's not your typical Italian blend" as the inspiration behind the spice mix was to celebrate the lesser-known flavours of Italy, specifically those of Northern Italy.
Featured in the blend are fennel and juniper berries that are usually paired with gamey meat but would work beautifully with slow-braised meats too. The coriander and white pepper bring in a depth of flavour that makes it a great all-rounder to use on lamb cutlets, roast chicken and cauliflower. Julia recommends using this to put a twist on Middle Eastern cooking by pairing the fresh and fragrant notes of the blend with roasted eggplant and cauliflower.
Listen to Julia talking about the inspiration behind the Ostro Italian Meat Rub and how to make the most of it in the kitchen.