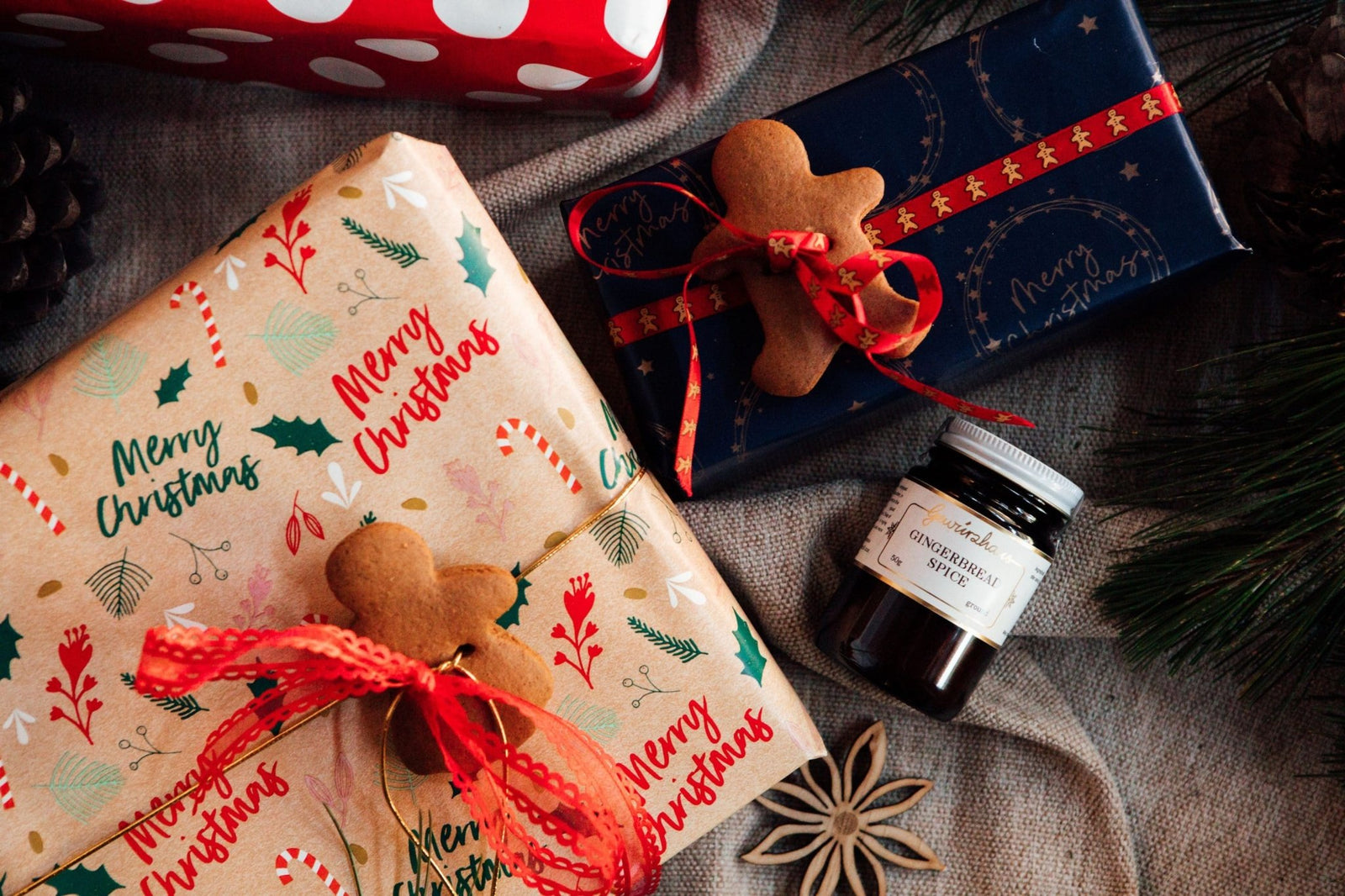 10 DIY Ideas for Christmas Gifts
Nothing says 'love' like a handmade gift, and this Christmas we've gathered up our favourite recipes that are fun, easy to make and fabulous to gift. Christmas can be a busy time and we can easily get caught up in the latest and greatest presents and agonising over finding just the right gift.
Taking time to create something special for those we love is a message straight from the heart and will be remembered long after the tinsel is down.
The word Spekulaas comes from the Latin word "speculum" meaning, "mirror". Traditionally, the dough was pressed into wooden, hand-carved moulds, representing "mirror" imprints on them. These imprints would often feature images of St. Nicholas and his life. The biscuits were made to honour him and were traditionally only made for the 6th of December, but these days, they are made during Advent and for Christmas in general.
Fudgy, spiced with Christmas flavours and chunks of walnuts, these cookies just scream, "put your feet up and have a cuppa"! The perfect gift!
Easy to make and look beautiful jarred up as a gift. (For a savoury, vegan alternative try this recipe.)
Surprisingly, Pepper and Chocolate work so well together. The pink peppercorn has less heat and more fragrance than traditional black pepper creating a spicy, floral, chocolatey taste explosion. Make sure you buy the best chocolate you can afford.
This is a traditional German Christmas treat, soft & chewy and spiced. Use your favourite cookie cutters to create an army of little men, a collection of hearts or a herd of reindeer!
The best of both Christmas and summer in a bottle!
Fig and Rose Harissa Chutney is a simple recipe with huge flavour. A great gift for those who love a little heat.
An adult gingerbread treat with a kick!
This beautifully rich, melt in your mouth, Lavender Shortbread is full of subtle bursts of floral lavender.
And last, but most certainly not least, the ultimate Christmas gift: Christmas Pudding. It's a traditional favourite, and no Christmas would be complete without it.